About Us
Since its inception in 1987, PACS has had the privilege of educating children from Perth Amboy and the surrounding area, as we live out our Mission Statement: "To enlighten, inspire, and nurture the minds, hearts, and souls of the children entrusted to our care with Gospel Values and Academic Excellence." Housed in two age-appropriate buildings,the administration, faculty and staff of PACS strive to meet the needs of the students on every level, as they aspire to educate the whole child: spiritually,academically,socially, and emotionally.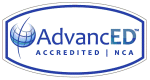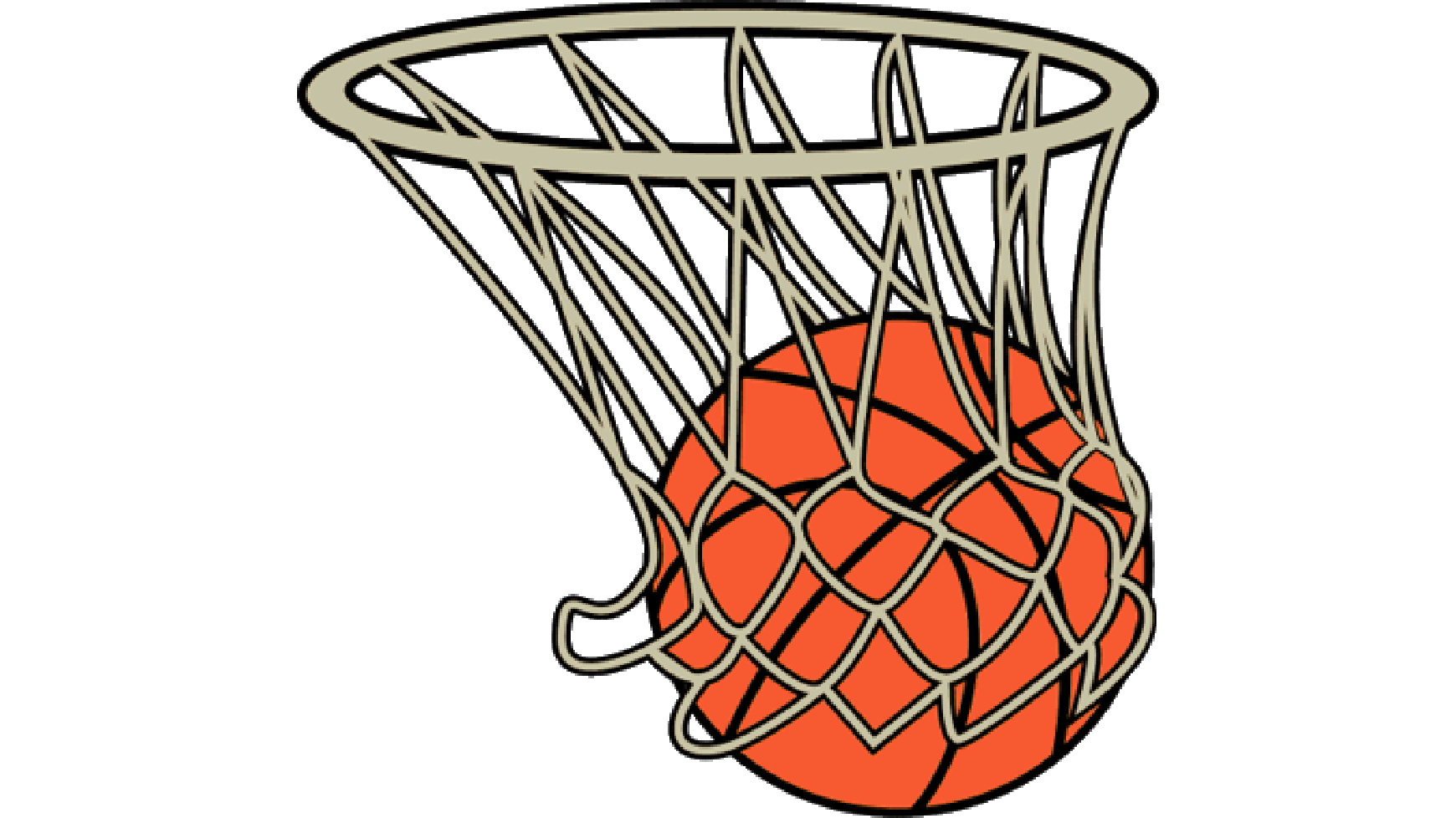 All Basketball Home Games
Site:
St. Mary's
104 Center Street
Perth Amboy, NJ 08861
732-442-9533 or 732-826-1598
Reminders
Please remember to continue saving "Box Tops for Education" and sending them to school. The proceeds help purchase products and supplies for PACS.
Please offer your support in collecting tabs from soda cans, etc. for "Ronald McDonald House." The organization benefits financially from these. Our students will be delivering the tabs periodically. THANK YOU!
Re- registration for Spetember 2016 - Begings 2/8/2016
New Registration for Spetember 2016- Begings 2/22/2016
Upcoming Events
Today:
Fri Feb 5
» Upper School- Mass @ 10:00 am - 8th grade receive class rings
» CSW Dismissal @ 12:00 noon - NO AFTER CARE.. Teachers Luncheon
» "Happy Birthday Senora Taborda"
Sat Feb 6
» WORKS OF MERCY
Sun Feb 7
» World Day of Prayers for Consecrated life.. Pray for our religious brothers and sisters
Mon Feb 8
» GYM CLUB for 6th, 7th & 8th
Tue Feb 9
» "Student of the Month"@ morning prayers
Wed Feb 10
» ASH WEDNESDAY - Day of Fast Abstinence Mass and Distribution of Ashes @ 10:00 am Parents invited to join us!
» GYM CLUB 5th
Fri Feb 12
» Abraham Lincoln's Birthday - Stations of the Cross @ 1:30 pm in church. Parents invited to join us!
Sat Feb 13
» Basketball Games @ home this week. St. Mary's Lyceum on Mechanic Street
Sun Feb 14
» First Sunday of Lent
Mon Feb 15
» NO SCHOOL - Presidents' Day