Featured News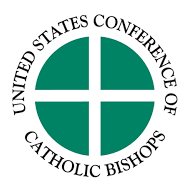 There appears to be some confusion in the media regarding the moral permissibility of using the vaccines for COVID-19
All Basketball Home Games will be held at:
St. Mary's
104 Center Street
Perth Amboy, NJ 08861
732-442-9533 or 732-826-1598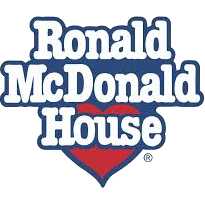 Please offer your support in collecting tabs from soda cans, etc. for "Ronald McDonald House." The organization benefits financially from these. Our students will be delivering the tabs periodically. THANK YOU!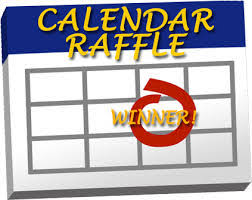 First drawing is January 7, 2021. There will be twelve drawings. If you need additional tickets, please call 732-442-9533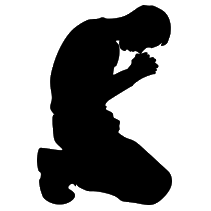 Join us in praying for Luis DeJesus, a graduate of Perth Amboy Catholic School, and all seminarians.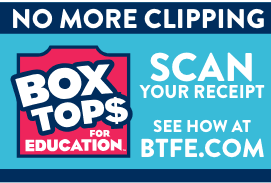 Now you can simply scan your store receipt with the Box Tops mobile app to identify participating products and instantly add cash to your school's earnings online. The proceeds help purchase products and supplies for PACS.
<!- cal=Calendar -->
Calendar
  Map Testing

---

  Map Testing

---

  Map Testing

---

  Wacky Wednesday... Wear Wacky/Mix matched socks!

---

  Map Testing

---

  Map Testing Ends

---

  Stations of the Cross 12:45 pm SJPII

---

  Mass @ 10:00 am SJPII

---

  Faculty Meeting 12:00 noon dismissal

---

  Lorax Celebrate our Earth ~ put a mustache on your mask!

---
<!- end cal=Calendar -->
Click here to donate now!