One Church Together: A Message from Bishop Checchio to all school students and families from Diocese of Metuchen on Vimeo.
Please be informed, that our 50/50 raffles will be postpond until further notice.
* Reminder that FACTS tuition assistance applications due date is April 16, 2020. you may log onto www.online.factsmgt.com/aid
---
---
IMPORTANT UPDATE!!!​
SCHOOL WILL CONTINUE TO BE CLOSED UNTIL FURTHER NOTICE.. WE WILL CONTINUE TO KEEP YOU ALL UPDATED.
CHECK OUR FACEBOOK PAGE FOR UPDATES!
E-LEARNING WILL BE FOR GRADES 4-8 ON
GOOGLE CLASSOOM
---
You can find lunch information here!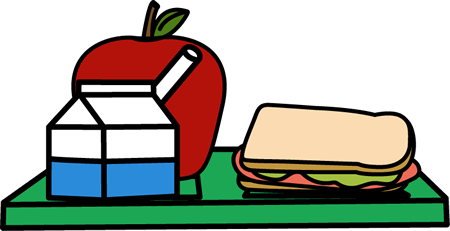 ---
Please visit our school's Facebook page by clicking the Facebook logo below.
---
Please remember to continue saving "Box Tops for Education" and sending them to school. The proceeds help purchase products and supplies for PACS.
Please offer your support in collecting tabs from soda cans, etc. for "Ronald McDonald House." The organization benefits financially from these. Our students will be delivering the tabs periodically. THANK YOU!
---
Please Help!
The Central NJ Chapter of Notre Dame Alumni Association, CKO of Edison and Perth Amboy Catholic Schools are partnering to raise funds and bring awareness to a variety of organizations throughout the year. We are asking for your support. Read more...
Click here to donate now!