About Us
Since its inception in 1987, PACS has had the privilege of educating children from Perth Amboy and the surrounding area, as we live out our Mission Statement: "To enlighten, inspire, and nurture the minds, hearts, and souls of the children entrusted to our care with Gospel Values and Academic Excellence." Housed in two age-appropriate buildings,the administration, faculty and staff of PACS strive to meet the needs of the students on every level, as they aspire to educate the whole child: spiritually,academically,socially, and emotionally.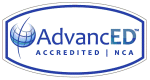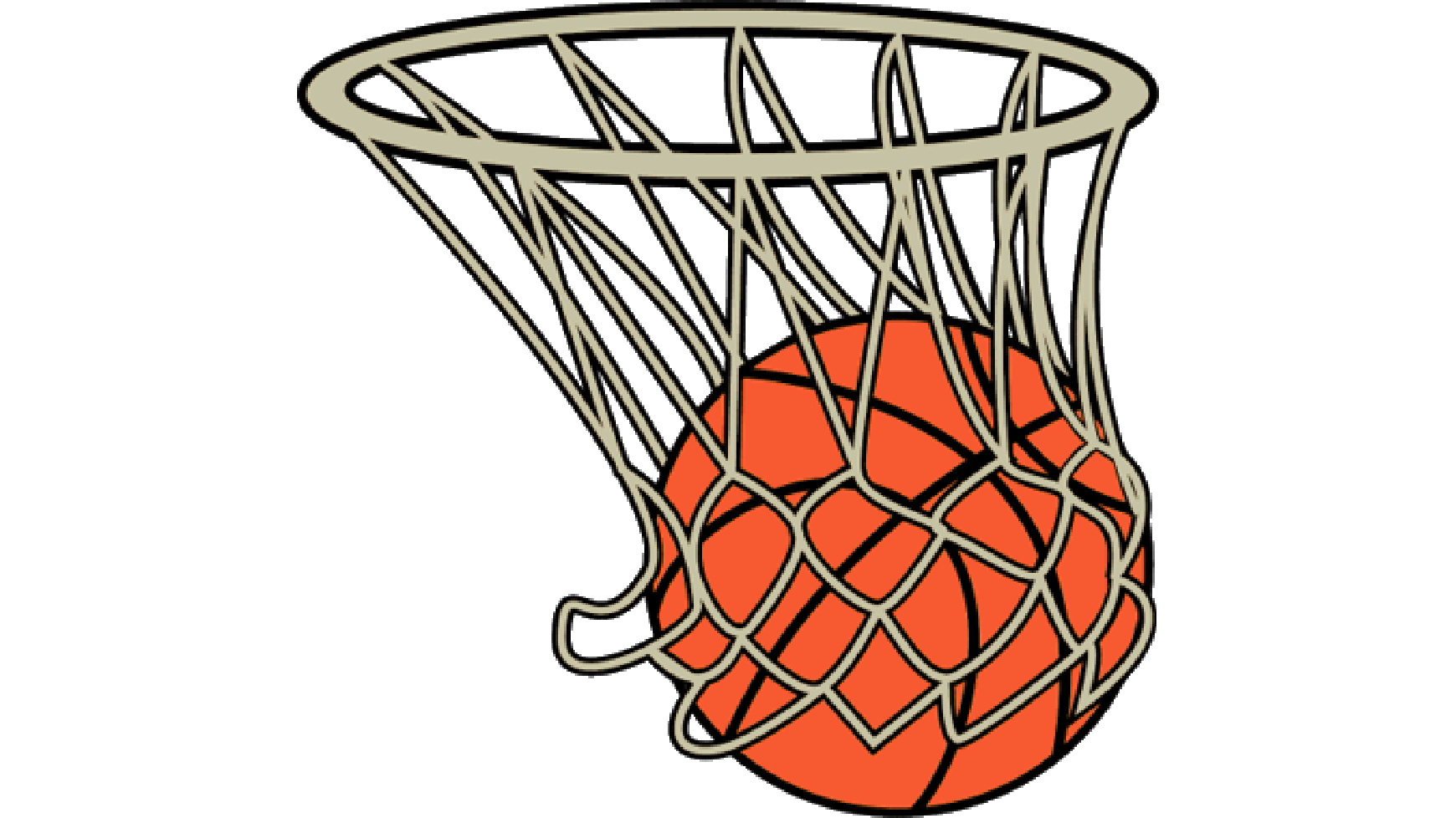 All Basketball Home Games
Site:
St. Mary's
104 Center Street
Perth Amboy, NJ 08861
732-442-9533 or 732-826-1598
Reminders
Please visit our school's Facebook page by clicking the Facebook logo below.
---
NY Jets Ticket Fundraiser
Each ticket purchased with benefit Perth Amboy Catholic School!
Click here for more info...
---
Please remember to continue saving "Box Tops for Education" and sending them to school. The proceeds help purchase products and supplies for PACS.
Please offer your support in collecting tabs from soda cans, etc. for "Ronald McDonald House." The organization benefits financially from these. Our students will be delivering the tabs periodically. THANK YOU!
---
Please Help!
The Central NJ Chapter of Notre Dame Alumni Assoication, CKO of Edison and Perth Amboy Catholic Schools are partnering to raise funds and bring awareness to a variety of organizations throughout the year. We are asking for your support. Read more...
Click here to donate now!
Upcoming Events
Today:
Sat Dec 15
» "Breakfast with Santa" @ Holy Trinity Church 315 Lawrie St. 9:00am- 12:00 noon
Sun Dec 16
» 3rd Advent Sunday!
Mon Dec 17
» Upper Christmas Show @ 7:00pm @ Upper Campus
Wed Dec 19
» Primary Christmas Show @ 7:00pm @ Upper Campus
Thu Dec 20
» Christmas gathering Faculty/Staff @ 4:00pm in Upper Gym! - NO AFTERCARE!!!
Fri Dec 21
» 12:00 noon dismissal , but NO AFTERCARE!!!!
Sun Dec 23
» 4th Advent Sunday!
Mon Dec 24
» Christmas Eve - No School
Tue Dec 25
» Merry Christmas to all!!!!-No School
Central Office Administration


500 State Street, PO Box 651




Perth Amboy, NJ 08862




Office: 732-442-9533      Fax: 732-442-2887 

Perth Amboy Catholic Primary School   
613 Carlock Ave 
Perth Amboy, NJ 08861 
Office: 732-826-5747     Fax: 732-826-6096
Grades: Prek3 - Grade 3

 

 

Perth Amboy Catholic School Upper School 


500 State St




Perth Amboy, NJ 08861




Office: 732-826-1598       Fax: 732-826-7063




Grades: 4th-8th