Charities Receiving Support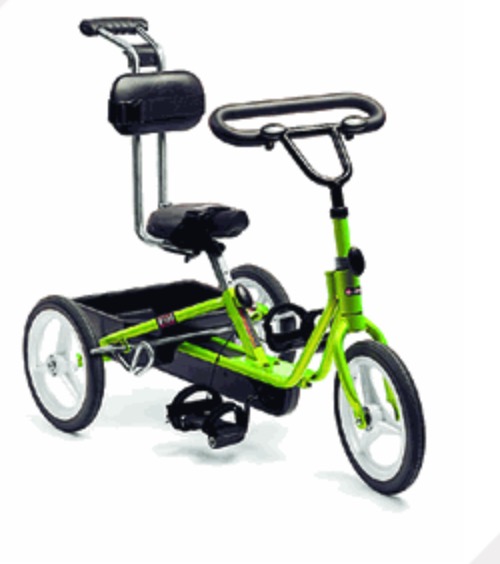 January - Rifton tricycle for special needs children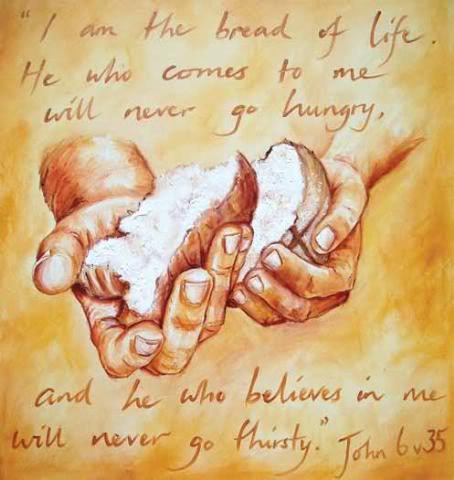 February - Bread of Life
January - grin 1 rifton bike
February- Bread of Life
March- Make a wish
April - American Cancer Society
May - Pediatric Stroke Awareness
June - ALS Month
July - Meals on Wheels
August - St. Jude's
September - Catholic Charities
October - Toys for Tots
November - Veterans Association
December - Habitat for Humanity, build house or renovate house for struggling family
Message from Trevor Morris to Notre Dame Alumni Central Jersey
"Too many times we go throughout life with our hands out as if we're owed something for taking this journey. Most of the time giving is done as a metter of convenience or resulting from a tax benefit we can get from doing so (which will change based on updated tax laws). This has to change if we want to see things get better. I'm going to challenge myself and hope that this will resonate even with just a few. Partnering with Perth Amboy Catholic Schools, Central NJ Chapter of Notre Dame Alumnni Association and CKO of Edison, I am going to be heading a donation callenge where each month, we'll champion a cause to raise funds & bring awareness to that cause. one Sunday each month, I'll be donating a work check from CKO (which will be matched by CKO) to the cause we are working for that month.
We started this journey to assist Catholic schools in need, as they are having trouble staying open with grants and donations are getting less and less especially for those schools in lower income areas. Working with the great people from these groups, we recognized in order to invoke real change there needed to be more done. Msgr. Gordon was gracious enough to allow us to expand on this idea and give at least half of what we raise for the school each month to the organizaiton designated.
I know with life being tough for everyone, it's a lot to ask for the continual support from friends, family and colleagues. This is not going to be an in your face campaign but more of a movement to pay it forward. Even if you have not been affected by the causes we're bringing awareness to, we encourage you to give to something that touches close to you or has affected your life in some way. This is the only gift worth passing along to the next generation and leaving our mark on the world for generations to follow. Consumption and selfishness will eat us alive and leave nothing for those who we pass this world to but good will, thoughtfulness and being selfless will give next genration all the tools necessary to adapt to all the changes we see happening at such a rapid pace.
Donations to be sent to:
Perth Amboy Cahtolic School
500 State Street
Perth Amboy, NJ 08861
or
via pay pal to mostholynameofjesus@gmail.com

Please indicate if your donation is for the monthly charity or for support of PACS.
Thank you,
Trevor